Are you ready for another one? I always smirk when I am asked this question. I smile and provide the same answer, "I know my limitations."
The truth is, I'm not sure I AM ready for another one ("one" being a baby). I am not sure I ever will be. Is one enough? ...
"I love nothing more than to have Edison sleep on my chest." It was a simple Facebook status update that got a lot of "likes." What is NOT to like about a newborn sleeping across your chest? Bliss.
As I read this new mama's status update, I was easily transported to the early months of my daughter's life when I lounged in a recliner ...
Today is my grandmother's birthday. Eleanor Jean Rose was born in 1926. Like many of her generation, she skipped out of high school in her teens to marry and start a family. She gave birth to a daughter and a son. She embraced her days of caring for her family while also working outside the home to meet the needs of her family. In her middle ...
It's not even Halloween and I've already heard the words. What words? "I want." As in, I want THAT. I want THIS. I want THOSE. Of course, it doesn't help that it seems the mailman is already bringing catalogs filled with "holiday cheer." Filled with the latest gizmos and gadgets, my child is already eyeing her wishes for this holiday ...
I hope your Halloween is filled with more treat than tricks. As a parent of a young child, I often find this holiday a bit trickier than I like it to be.
You see, my kiddo - as does yours - believes what they see, and then has the power to add a little magical thinking to make it even more than it is. Thanks to Jean Piaget (Swiss ...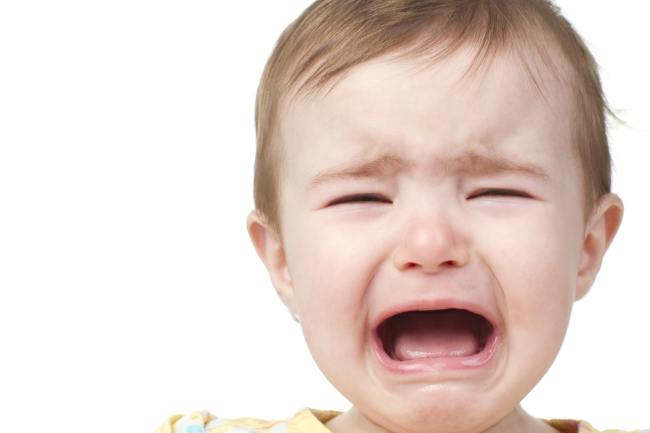 Stressed. For once, I'm not talking about myself. It may be worse; I am talking about children.
How do you know when your child is stressed? Do children get stressed? You bet.
Sometimes we look at our children and we may think of their lives as "easy peasy." We feed them, change their clothes, clean-up their rooms, help brush ...
There was a time when all I seemed to hear is "I DO IT." As a young toddler with a rapidly growing vocabulary, she was very proud of those words. She happily asserted herself and attempted nearly anything and everything. She often wasn't successful. Sometimes, these attempts would end in tears, or worse yet - a full blown tantrum. ...
Are you smoking while pregnant? Unfortunately, I'm not talking about how gorgeous you look with that baby belly. I'm talking about cigarettes.
There are some things I never considered while pregnant. Smoking was one of them. However, that was an easy choice. I wasn't a smoker before I became pregnant. My vice? Coffee. Did I give up my ...
Who do you imagine your little girl becoming? Do you have a vision for her? A long time ago in a land far away, called graduate school, I spent my time researching environmental versus genetic impact of who we become. I concluded that as parents we certainly DO have impact on who our children become. However, so does genetics. My theory was ...
'Tis the season. The kiddo and I are curled up on the couch today. It's a bummer when your little one is sick. It's a double bummer when BOTH you and your child are ill. As I'm bundled up under a blanket, half-watching one more episode of Clifford, I'm also wondering where we go from here. We are sick. Are we "call the doctor sick?" How do ...
More to learn

more to love